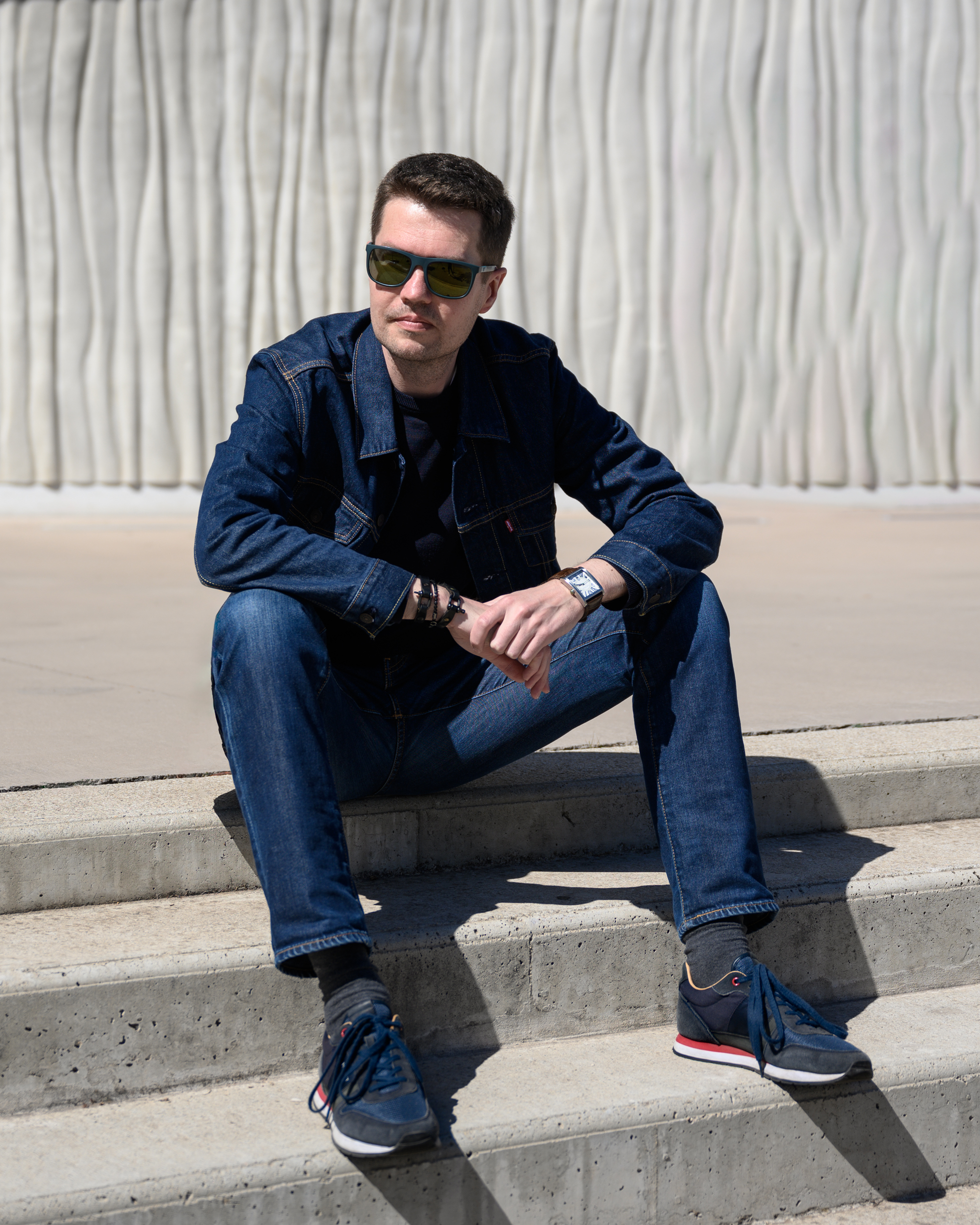 Andrius Gudelis is an architectural photographer based in Nice, France.
Originally from Lithuania, Andrius is a civil engineer by training. He has an excellent knowledge of construction and building materials, as well as a great passion for architecture and design.
His creativity and love for geometric abstractions help Andrius to produce exceptional images that communicate his vision and create a sense of mood and atmosphere.
His photographs are symmetrical and well-balanced. He likes to capture details, patterns and shapes, to reveal new angles and play with light and shadows. With unexpected perspectives, Andrius aims to arouse curiosity and awareness.
His diverse clientele includes architects, designers, developers, creative agencies and more.

Andrius is available for assignments worldwide.

Feel free to reach out over email at andrius@andriusgudelis.com

______________
Awards:
2022 Architecture MasterPrize Photography Award Winner, Commercial Exterior category

2022 The International Photography Awards (IPA) Official Selection Professionals, Architecture category

2022 Siena Creative Photo Awards Commended, Architecture category
2021 Hasselblad Masters Finalist, Architecture category